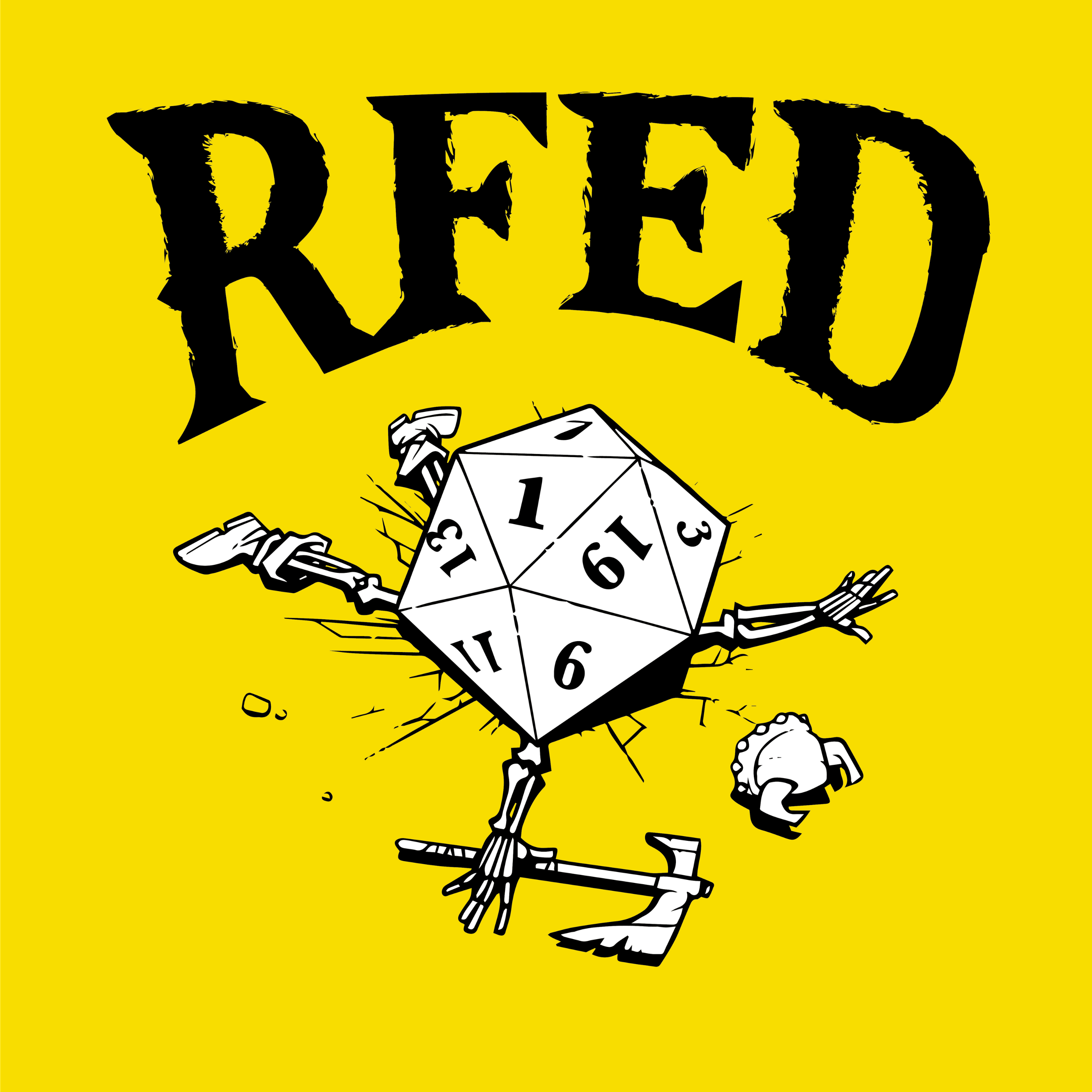 *TRIGGER WARNING* Scenes of domestic violence and references to sexual assault. Please listen to the detailed instructions at the start of the episode on how to skip those scenes.
Story Arc: "A Night on the Town"
Cast & Credits:
Want to find out more about us?
Want to Email us?
Want to follow us on Social media?