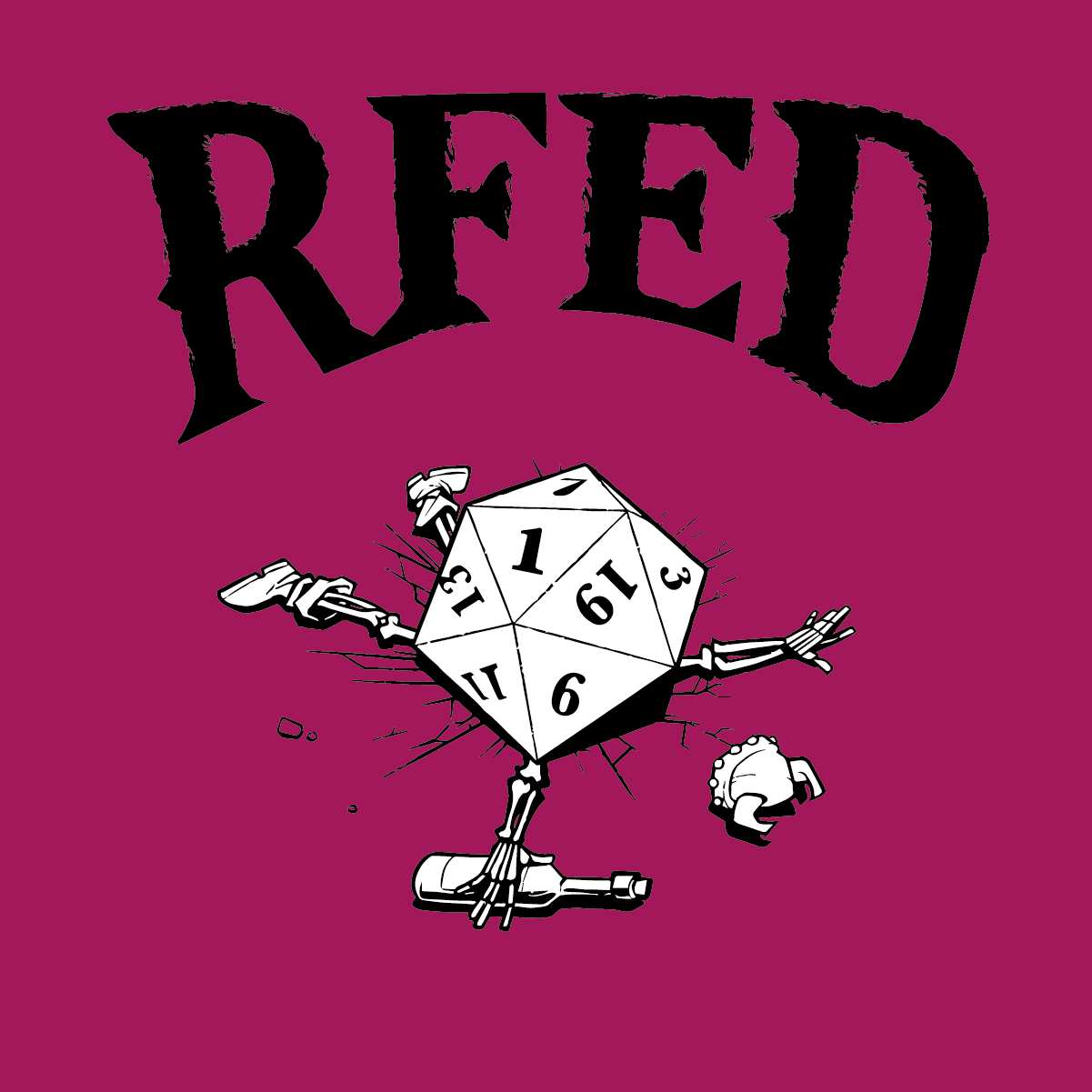 S01WS15 - The Martelo Monologues
This episode of Rocks Fall, Everyone Dies: Whine & Spirits Edition! Desombre and special guest Juan have a nice conversation!
Non-exhaustive list of topics this episode:
Cast & Credits:
Want to find out more about us?
Want to Email us?
Want to follow us on Social media?