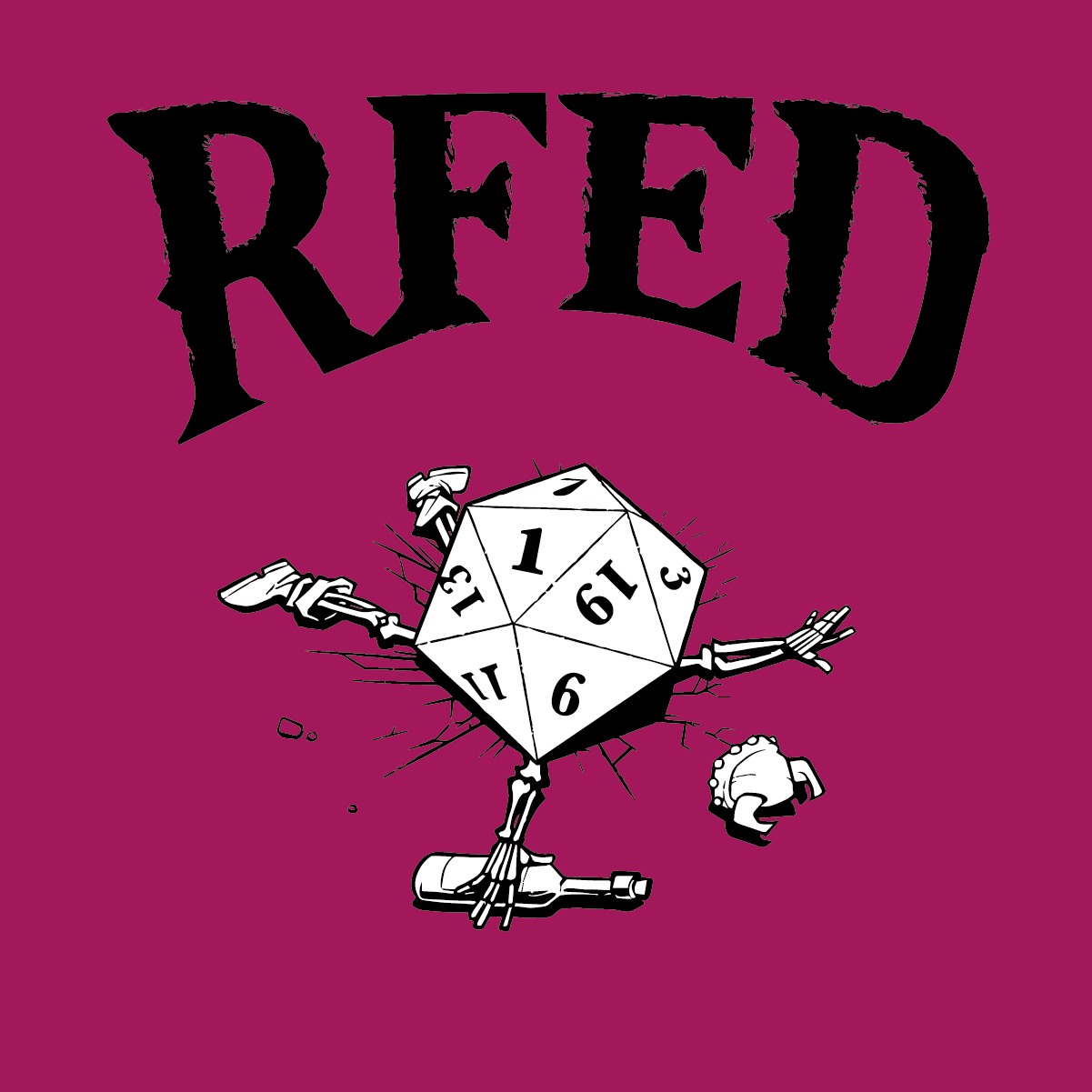 This episode of Rocks Fall, Everyone Dies: Whine & Spirits Edition! Scott and Kim from the Bedtime Fairyfails podcast have a nice conversation.
How to find this week's guest:
Non-exhaustive list of topics this episode:
What is Bedtime Fairyfails?

What is True Crimes & Weird Times

Board Games

Salad Bar

School Stories

From Education to Hair

Donating Blood

How a Bedtime Fairyfail is made

The tale of the ill-fated Platinum Mercenary Program TM
Cast & Credits:
Want to find out more about us?
Want to Email us?
Want to follow us on Social media?